Coding Questions in Golang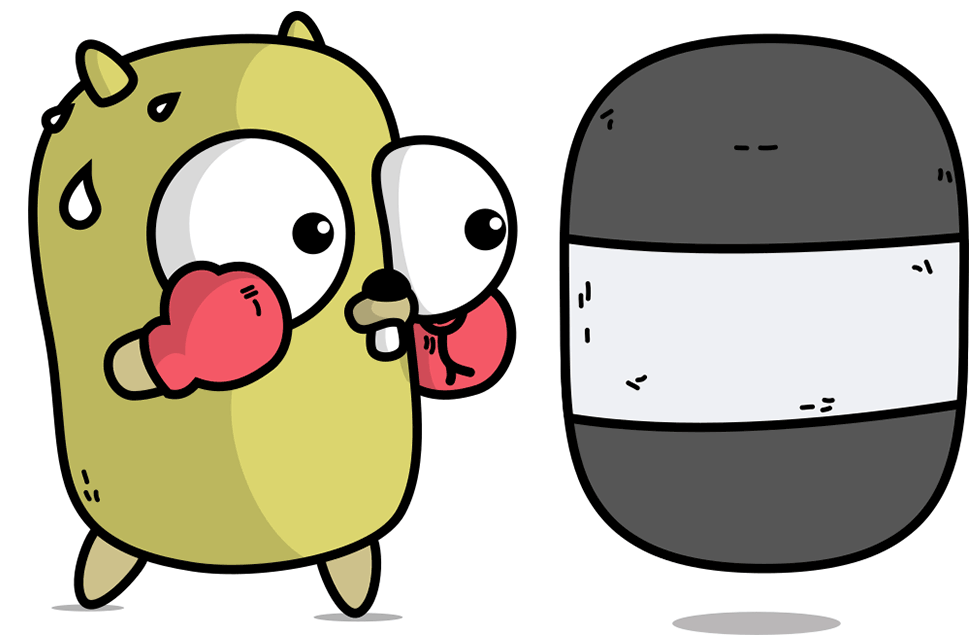 In this post, we will answer several programming challenge questions in Golang. These questions are often asked as part of interviews. Although there may be built-in methods to solve these problems, we shall only use basic data structures to solve each of them.
We prioritise recursive, concurrent, and clean codes. The solution codes are pretty self explanatory.
Questions
More programming challenge questions in Golang will be added as time permits. Let me know if there is any particular problem you would like to have solved here.
Repository
The repository contains the Golang solution codes.
Solutions